White Marlin Open
Event Navigation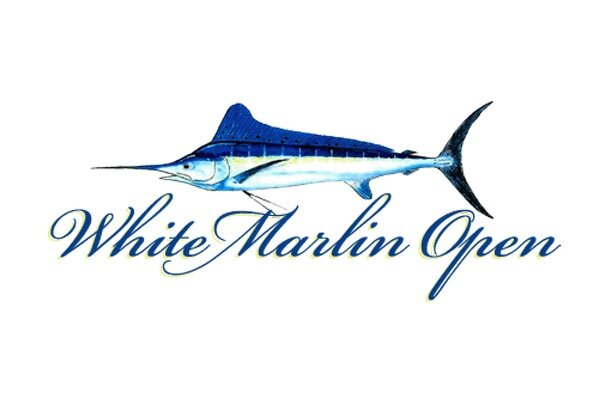 Join us for the 45th Annual White Marlin Open from August 6 – August 10, 2018. The fish are spectacular and the prizes are huge — totaling more than $2 million.
It's the World's Largest and Richest Billfish Tournament — held in the White Marlin Capital of the World. This year the stakes are high with a record crushing $4, 450,000 purse and 1,412 fish caught in 2016. Prizes are also awarded for the largest blue marlin, tuna, mahi-mahi (dolphin fish), wahoo and shark.
See if you have what it takes to catch the winning white marlin and register today.
Spectators are welcome to watch, as 300+ boats from Florida to New England take more than 1,500 of the world's best anglers out to pursue some of America's largest fish.
Then check out the spectacular weigh-ins every evening from 4:00 p.m. to 9:00 p.m. at Harbour Island Marina, 14th Street and the bay.
NOTE: Parking is not available at Harbour Island. The Presbyterian Church on 14th Street, just a block away, offers parking for a small donation. You can also park free at the Ocean City Convention Center, then catch a shuttle to the weigh-ins.