Lennon and the Leftovers
March 18 @ 7:00 pm

-

10:00 pm
Event Navigation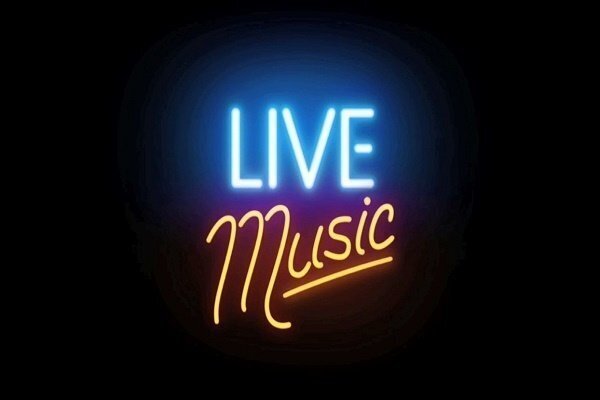 This father/son duo plays a diverse range of covers.  
Rick La Ricci was born and raised in Baltimore, Maryland. While owning and operating a roofing business, Rick also played music on the side at various clubs. His biggest influence was singer/songwriter John Lennon and of course The Beatles. Rick has played various shows and clubs in Baltimore and Ocean City. While residing in Ocean City Rick's son Lennon La Ricci was born.
After moving back to Baltimore and seeing his father play music his whole life Lennon had taken an interest in music himself. One day while strumming on a guitar, Rick asked Lennon what instrument he wanted to play. Lennon chose the piano/keyboard as his first instrument.  Rick's dream was to play on the same stage as his son so he decided to take him to his old friend Jim Jones who runs and operates a music school called The Music Work Shop. Jim Jones took a special interest in Lennon and started giving him personal lessons. Ricks dreams would come true quicker than expected because 6 months later he and Lennon played together for the first time at The Horse You Came In On in Fells Point, Md. They started doing monthly gigs at The Horse You Came In On Saloon in Baltimore Maryland where they would hone their skills. As Lennon's music skills progressed he started learning more sets and doing longer shows. Rick and Lennon have played at Oregon Ridge Blues Festival, Hampden Festival, Hot August Blues, Bill Bateman's, The Horse, The Hon Fest and all over Ocean City Maryland.
Lennon's life long dream is to become a professional songwriter and musician.  Along the way bandmates have come and gone, but what still remains is Rick and his son Lennon doing what they love everyday…playing music.